The GBTA Foundation works collaboratively with industry partners, governments, experts, and other like-minded, non-profit organizations to drive positive change for People and the Planet.
Improving Lives and Advancing Careers
Accelerating the Green Transition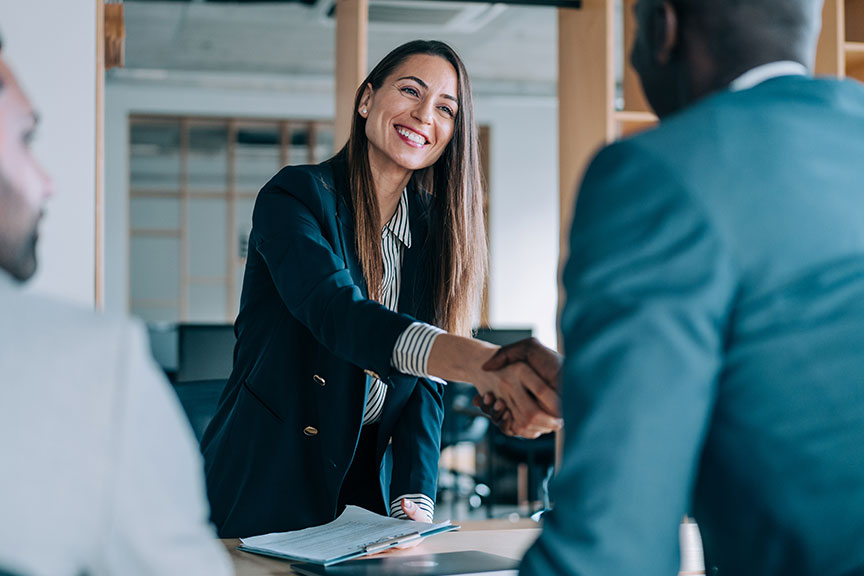 Driving Impact: Our Progress to Date
Thanks to our generous donors, passionate leaders, and dedicated volunteers, we have already achieved progress on important issues such as building the future of the workforce; promoting diversity, equity, and inclusion (DEI); and driving climate action.
Our latest progress report provides a glimpse into the journey thus far and a look into where we're headed.
Why the Foundation Matters
"We have the opportunity to collectively make a real impact on the future of our industry, people, and planet with the GBTA Foundation. Now is the time to capitalize on our talent and workforce and invest in decarbonization solutions so we can continue leveraging global business travel as a force for good."
"We are so excited to have re-established the GBTA Foundation within a fine-tuned scope of 'People and Planet.' It's an important time in GBTA's history and for our industry as we renew our commitment to creating lasting, positive impact."
"Business Travel has the opportunity to be the destination industry for women at all levels. Let's show the world it's possible."
"The Ladders experiential learning environment provides built-in opportunities for entrepreneurship while nurturing and mentoring the next generation of corporate travel professionals, all of which is vital for the future of the ever-evolving discipline."
"At United, we believe the airline industry needs to be bolder when it comes to climate change. We're proud to support the GBTA Foundation because we also believe investment and collaboration are two of the key ways we will achieve a more sustainable future"