GBTA Ladders is a unique team mentor program that affords members an opportunity to not only expand their professional development within the travel and meetings industry, but to also gain true lifelong colleagues & friends. GBTA Ladders Program Leadership are highly accomplished executives with proven success in the travel business from both buyer and supplier organizations. These passionate industry leaders volunteer their time to guide talented mentors and mentees of the corporate travel community by helping them build connections, knowledge, and skills – helping shape the future of the business travel industry.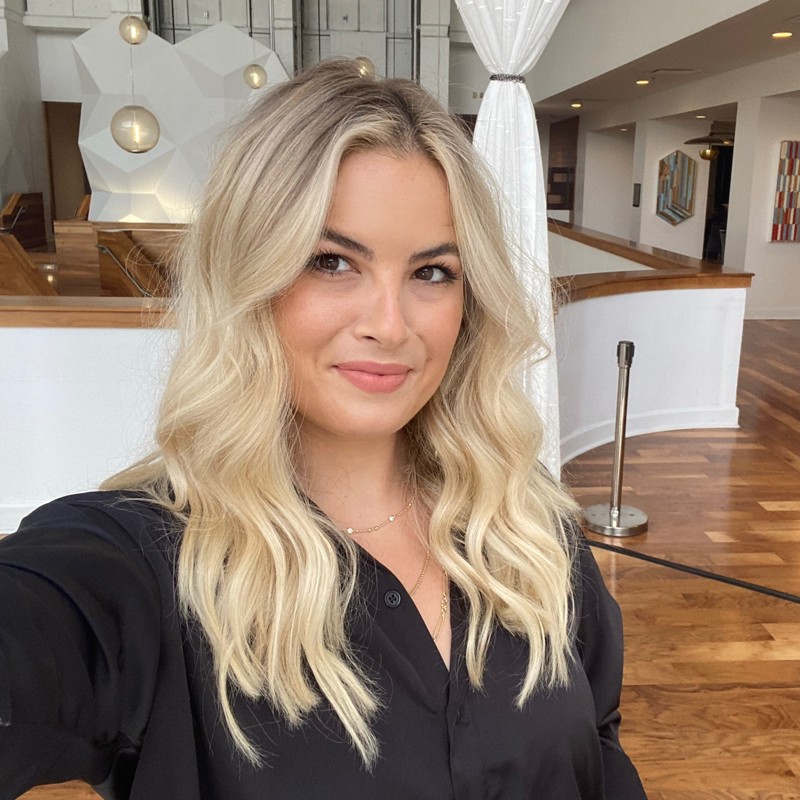 Alexandria Prejean-Smith
BCD Travel
Director, Marketing & Communications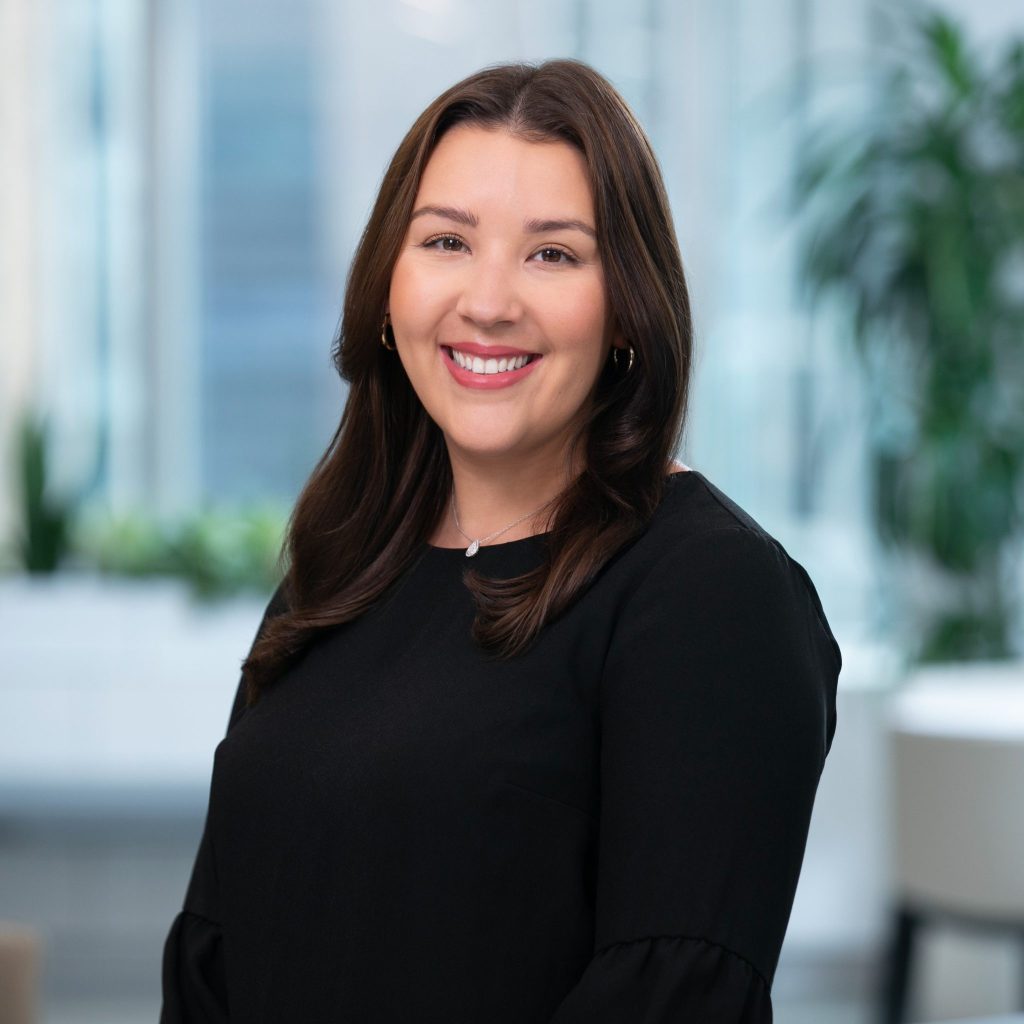 Grace Morrisey
General Atlantic
Director, Global Travel & Expense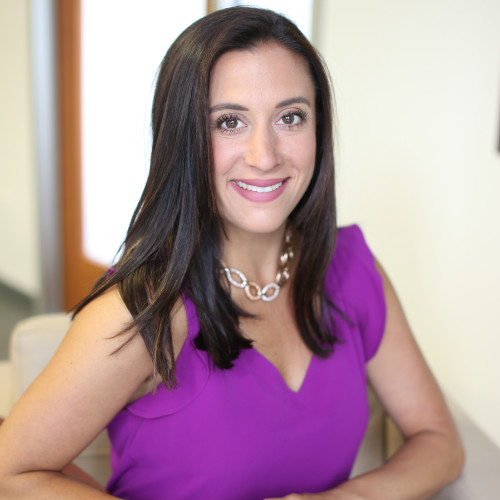 Lindsay Straub
The BTN Group
Vice President of Sales
Annisha Brown
Strategic Advisor
Principal, Corporate Sales
American Airlines
Paul Coverdale
Strategic Advisor
Manager-Air Relations Business Intelligence
Internova
Allison Davis
Strategic Advisor
Sr. Specialist, Corp Key Sales
American Airlines
Natalie Gardner
Strategic Advisor
Global Travel Manager
EA Games
Caitlin Gomez
Strategic Advisor
Clear
Norman Gregory
Strategic Advisor
Director of Sales, Central USA
Etihad
Michelle 'Mick' Lee
Strategic Advisor
Managing Director
BNY-Mellon
Will Pinnell
Strategic Advisor
VP Digital and Product Strategy
BCD
Dan Raine
Strategic Advisor
CEO
Unlocked Data
Barbara Rose
Strategic Advisor
Americas Travel Lead
Ernst and Young
Lauren Wolters
Strategic Advisor
American Express GBT
Lauren Reay
Committee Member
Account Director – Managed Partnerships Events
PPHE Hotels
Hansini Sharma
Committee Member
Engagement Manager
Acquis Consulting Group
Kody Shelly
Committee Member
Travel Specialist, Meetings & Events
Discovery, Inc.
Grace Knowlton
Committee Member
Corporate Analyst, Travel
The Blackstone Group
Lena Sanok
Committee Member
Director of Sales and Marketing
Hampton Inn Charlotte Phillips Place
Rodrigo Cotelo
Committee Member
Consultant
Emburse Solutions
James Diaz
Committee Member
Director of Global Sales
Travel Planet
David Toledo
Committee Member
Business Development Manager
Synergy Global Housing
Mat Domaradzki
Committee Member
Head of B2B Marketing
PSNGR1
Grace Knowlton
Committee Member
Corporate Analyst, Travel
The Blackstone Group
Alexandria Prejean
Committee Member
Senior Manager, Business Development – Energy, Resources & Marine
BCD Travel
Melinda Kirkham
Chair
Director, Client Success
Adelman Travel
Robert Hannigan
Committee Member
Senior Consulting Associate
AMEX GBT
Brian Kromer
Committee Member
Sales Manager
American Airlines
Lena Sanok
Committee Member
Director of Sales and Marketing
Hampton Inn Charlotte Phillips Place
Kate King
Committee Member
Account Manager
International SOS
Alexandria Prejean
Committee Member
Senior Manager, Business Development – Energy, Resources & Marine
BCD Travel
Ryan Sokoloff
Committee Member
Senior Sales Specialist, Business Travel Solutions
Sabre
Ben Ford
Committee Member
Head of Business Travel Sales
Edwardian Hotels
Lauren Reay
Committee Member
Account Director – Managed Partnerships Events
PPHE Hotels