GBTA WINiT is pleased to offer a 1:1 Mentoring Program to GBTA members, a virtual one-to-one global mentoring program with the primary objective of creating and fostering developmental relationships focused on progressing women leaders at all levels in business travel.
The second cohort of WINiT 1:1 Mentoring will begin on September 12, and the application will close on September 6.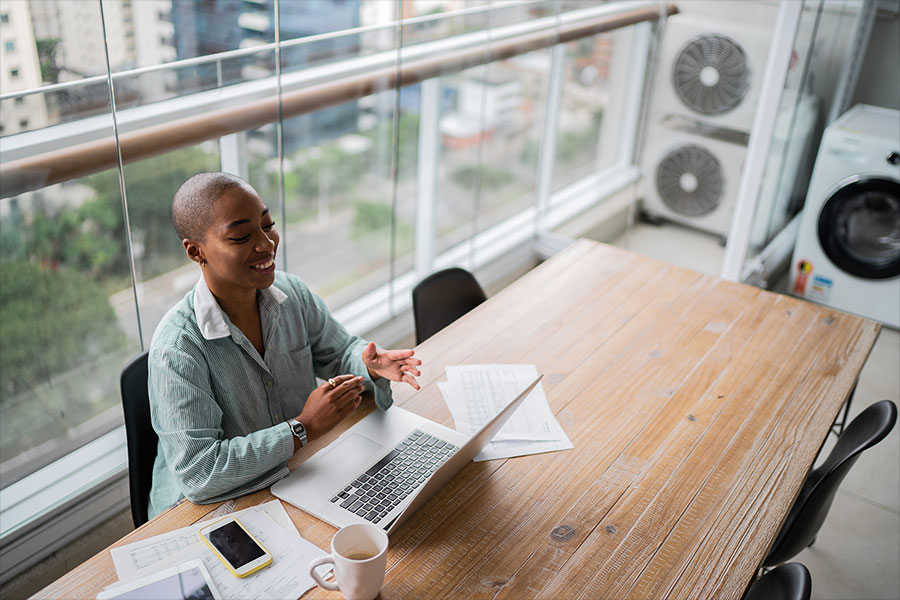 As a GBTA WINiT Mentee, you will join a cohort of mentors and mentees in a six-month virtual mentorship. During these six months, you will meet with your Mentor at least twice a month to maximize your mentoring relationship. After six months, you can pause or continue your relationship and celebrate your success. 
Apply for the next cohort set to begin Monday, August 7.
Why WINiT 1:1 Mentoring? 
Take charge of your career by working with your Mentor to define realistic career goals and how to achieve them. You will also get: 
A six-month one-on-one mentoring relationship, including a minimum of twelve sessions with your mentoring partner.   
Access to the GBTA WINiT virtual mentoring platform that includes skills documentation and educational content. 
Invitation to GBTA WINiT Mentoring Events with your cohort 
Certificate on successful completion 
Ongoing benefits of being a part of the GBTA WINiT Mentoring Community Hub 
"I thoroughly enjoyed the time spent with my mentor, Pam McTeer, in the WINiT Pilot Mentor Program. She shared with me insightful, thoughtful and useful advice on the topic of conversation, and I found her depth of expertise in the industry invaluable. She gave me advice on how to make the most of my newly elected local GBTA chapter board membership with which she has extensive experience."
"Having Ms. Salcito as a mentor has been incredibly rewarding. I've been able to ask questions and have honest conversations about my career and personal goals with someone who has deep insight and knowledge of the industry. Her advice and guidance have been indispensable for me in the last few months and I am truly grateful for the opportunity I've had to connect with her."
Mentors and Mentees complete an online application indicating strengths — and for mentees, areas of opportunity. Mentors and mentees are matched, and the mentoring relationship begins. While our mentoring program is a one-to-one mentoring relationship, we use a cohort model — meaning that our mentoring groups start their six-month journey together, benefitting from shared mentoring events. The WINiT 1:1 Mentoring Platform will also serve as an ongoing resource for enabling connections to chat, blog, share videos, a resource library, and ultimately schedule meetings and host events. 
GBTA members are welcome to apply to participate in the mentoring program as a mentor or a mentee.
Interested in being a Mentor or a Mentee?  Send your request to WINiT@GBTA.org
Benefits of Participation
More confident in handline new challenges
Employees identify mentoring and coaching as their preferred method to learn.
Quality of work has improved
Learned new skills and knowledge for job
Ambition to take on more responsibility