The GBTA Foundation is the non-profit, cause-led arm of the Global Business Travel Association (GBTA). Fully relaunched in July 2022, the Foundation is an IRS- designated 501(c)3 legal entity that operates separately from, but under the auspices of, the 501(c)6 trade association. The goal is to drive positive change for People and the Planet through business travel.
The GBTA Foundation was established to catalyze action in the global business travel industry around creating a positive impact and better future for People and the Planet – by driving and funding initiatives that foster sustainability, inclusion, and equity in business travel.
Working Hand-in-Hand: Association and Foundation
GBTA as an association is a member-based, 501c6 not-for-profit industry organization that elevates the global business travel sector and its professionals by connecting travel buyers and suppliers. It serves its members' interests through community, learning, advocacy, research, events, and membership engagement. In parallel, the GBTA Foundation functions as the cause-support arm of the Association, both raising and disbursing funds for business travel industry-related initiatives that drive progress for People and the Planet.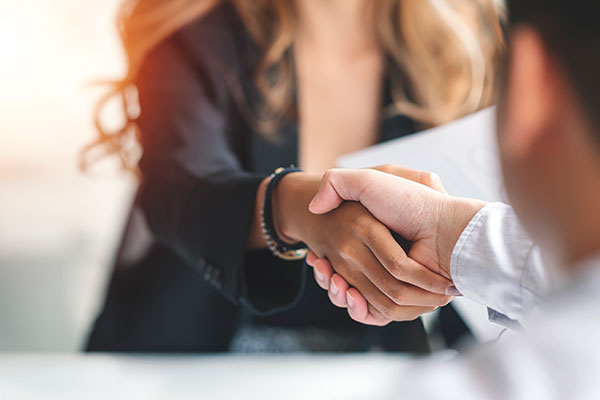 The Foundation's Funding: Where It Comes From, How It's Distributed
The Foundation requires resources for the programs it conducts fundraising, which can take the form of sponsorships, corporate/individual donations, and other foundation support. In-person and virtual events by the Foundation are important sources of revenue. We are seeking opportunities to fund industry scholarships, career mentorship efforts, educational initiatives, and research projects in sustainability, DEI, and workforce development as they directly relate to global business travel.