Our Mission: Building a Greener Future for Business Travel
Sustainability is our umbrella initiative for various efforts that focus on climate action. The objective is to support the deployment of solutions that help manage and reduce carbon emissions from travel. The initiative drives cross-industry collaboration between the users and the providers of corporate travel services – including aviation, hospitality, ground transport, travel management and distribution.
Education
High-quality, industry-vetted educational resources on sustainable business travel management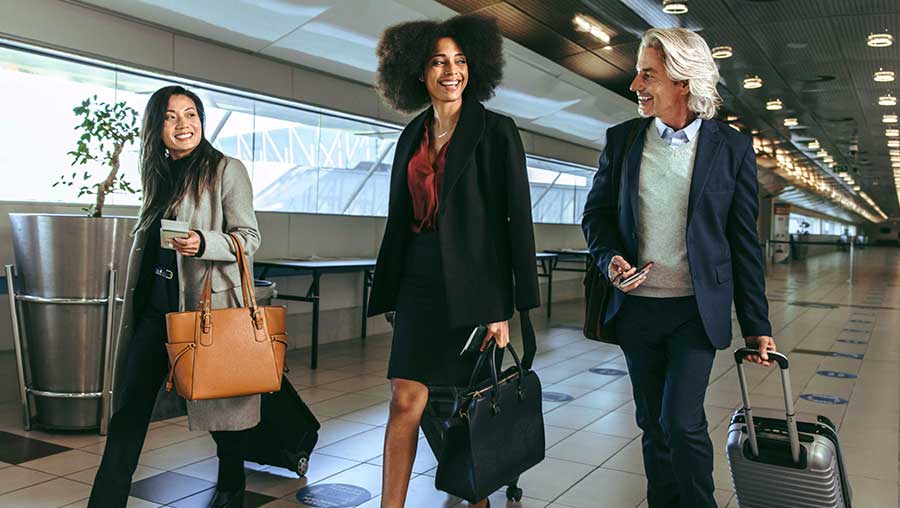 Research
Insights, statistics and best practices collected from global industry sources in business travel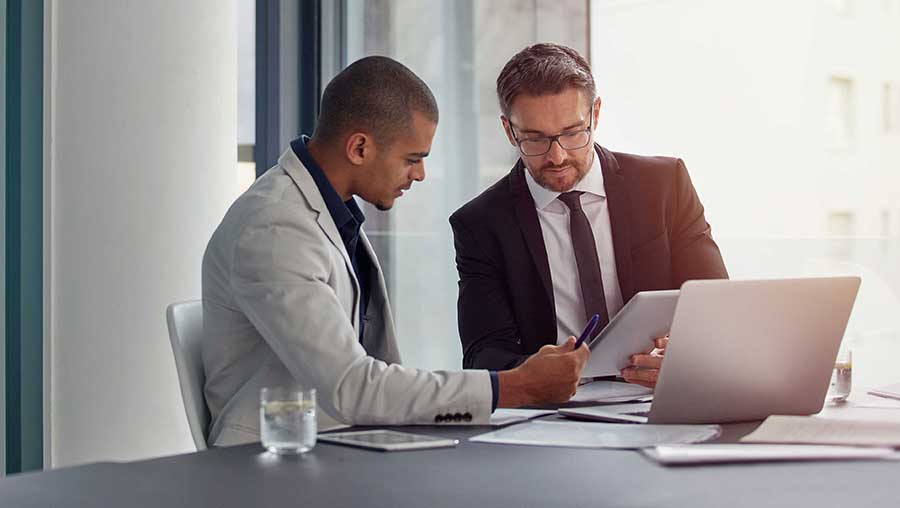 Advocacy
Engagement with stakeholders and governments to shape policies that accelerate the green transition
GBTA Sustainability Leadership Shares Their Insights
Hear from GBTA's Sustainability Leadership Council on what is needed to build a greener future for business travel. Thought leaders from across the business travel sector share concrete examples of their own diverse corporate initiatives to tackle sustainability in air travel, ground transport, accommodations, and more.