The GBTA Foundation provides high-quality, industry-vetted educational resources and capacity-building on sustainability for the business travel industry. These take the form of informational toolkits, peer-to-peer training courses, and practical tools and templates. This ensures that the business travel community is not only informed on the topic of sustainability but is equipped with the tools to take practical climate action at their own companies.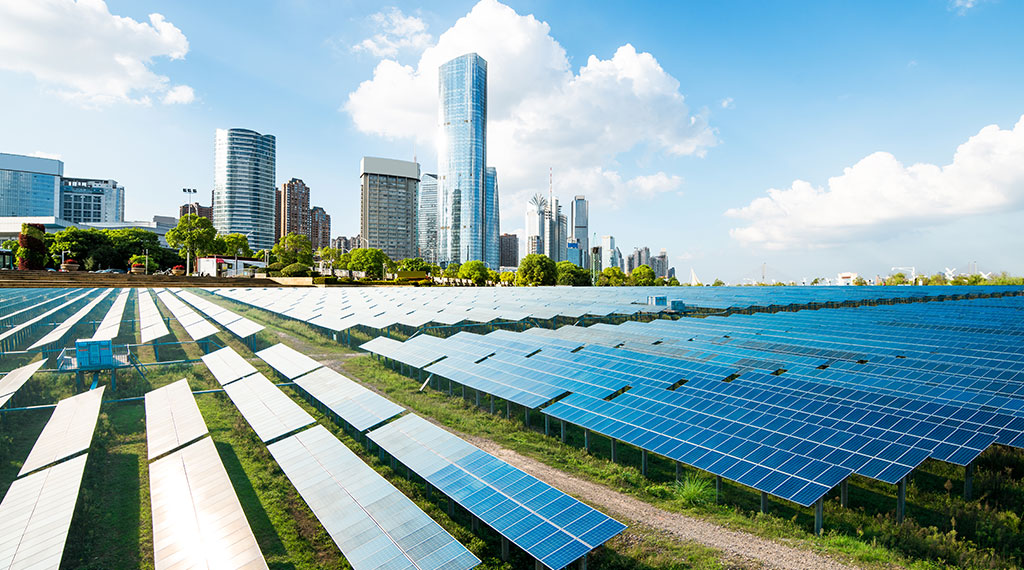 The Sustainability Toolkit is a comprehensive guide for travel managers on how to manage and minimize the climate impact of their organization's business travel. Developed by and for industry professionals, this toolkit aims to guide travel managers in their own sustainability journey and empower them to partner with their colleagues, employees, and suppliers to reduce the climate impact of business travel.
Sustainable Business Travel Course
GBTA Academy's Sustainable Travel Management course focuses on the practical application of climate action and the management, reduction, and tracking of carbon emissions from business travel. This training course will address the challenges and opportunities as forward-thinking organizations look to launch or advance their sustainable travel management program.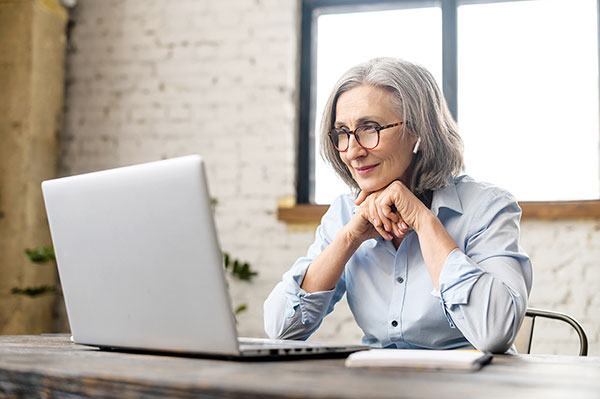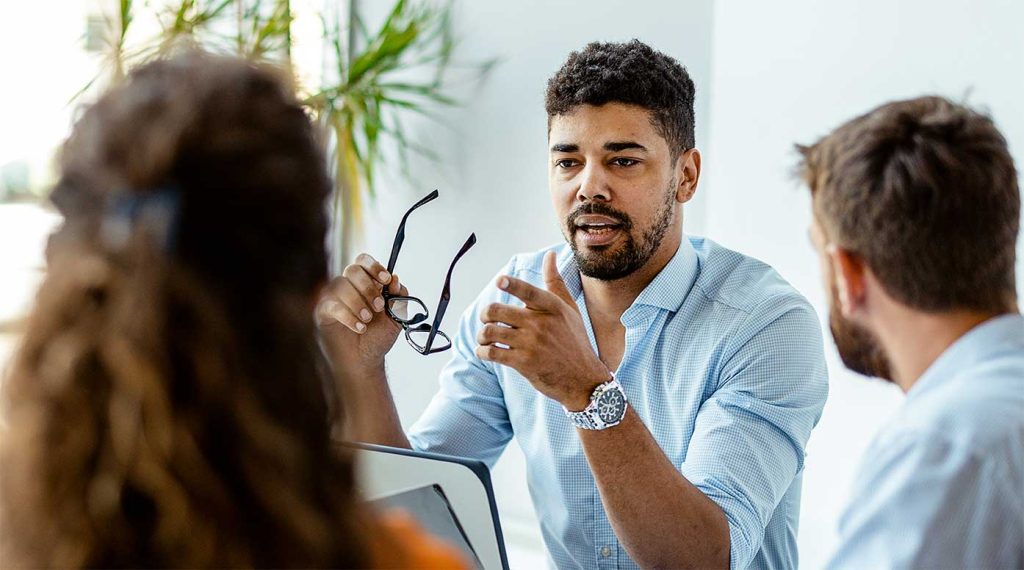 Sustainable Procurement Criteria
In collaboration with global standard setters, GBTA harmonized and consolidated sustainability questions used in procurement so that the entire global industry knows what information to look for from suppliers.
The GBTA Foundation provides high quality, publicly available research and industry insights on the current state of climate action in business travel and concrete opportunities to decarbonize the industry. Our research and tools allow business travel professionals to stay up to date on trends and practices that directly contribute to building a greener future for business travel.
2023 State of Climate Action in Business Travel
This study takes the pulse of business travel professionals and suppliers across the globe to assess the uptake of emission reduction measures and identify gaps to close and concrete opportunities to accelerate the sector's decarbonization.
Managing Emissions from Business Travel: Toolbox
Companies are practicing a wide range of strategies to decarbonize their travel programs. These include, among others: demand management policies, better point-of-sale information to empower employees to select lower carbon options, partnering with responsible transport and accommodations providers, and investing in decarbonization solutions.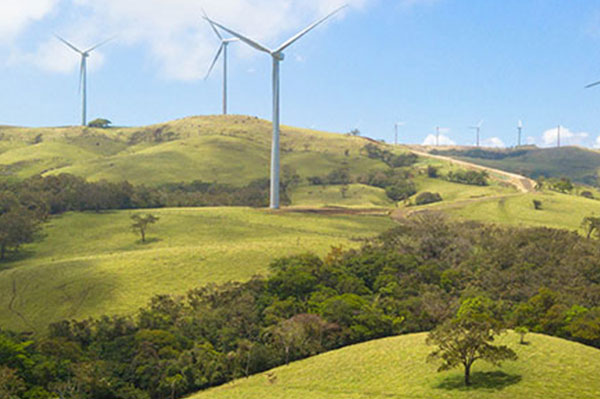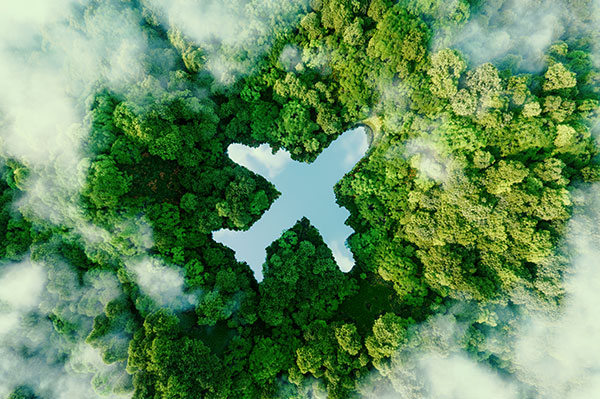 2022 State of Sustainability in Business Travel
This study presents the collective results of research conducted with industry professionals and external stakeholders such as policy makers, think tanks and NGOs to benchmark the state of sustainability in the global business travel sector and identify key challenges and opportunities to chart the course towards a more sustainable future for business travel.
The Foundation's advocacy focuses on business travel, People, and Planet issues that deserve public attention and public action. We advocate for policies that support the development and deployment of low-carbon transport solutions, as well as policies that support inclusive and accessible business travel.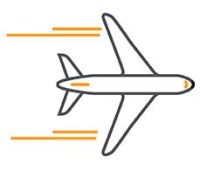 Incentivize the production and use of Sustainable Aviation Fuel (SAF)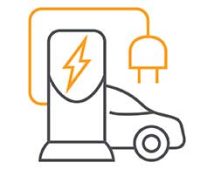 Promote the deployment of charging infrastructure for electric vehicles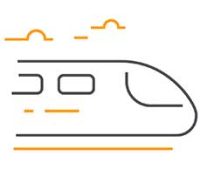 Improve rail infrastructure to enable multimodal travel options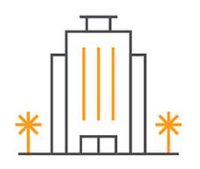 Provide incentives for energy efficient renovations of buildings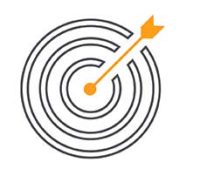 Set targets to increase the share of clean energy in the energy mix
Harmonized Emissions Standard
GBTA welcomes CountEmissionsEU, the EU initiative to harmonize the framework for calculating and reporting greenhouse gas emissions from the transport sector
Air Travel Decarbonization
GBTA strongly supports policy efforts to scale up new technologies to produce SAF on a commercial scale in the US
Air Travel Decarbonization
GBTA welcomes the political agreement on the RefuelEU Regulation and calls for additional financial incentives to further scale Sustainable Aviation Fuels (SAF) production in Europe
Climate Disclosures
GBTA Weighs-in on Proposed Climate Disclosure Rules in the U.S., to drive transparency and a level playing field around climate disclosures and emissions data