Sustainability Leadership Council
GBTA's Sustainability Leadership Council (SLC) is set up as an advisory body to the GBTA Foundation. It actively guides and shapes the Foundation's efforts to build a greener future for business travel. Council members bring deep sustainability experience and are nominated by their company to serve a one-year calendar term. They help guide GBTA's efforts, define priority areas for collaborative and global action, raise the bar for the business travel industry overall, and identify significant contributions the sector can make to climate action and corporate responsibility.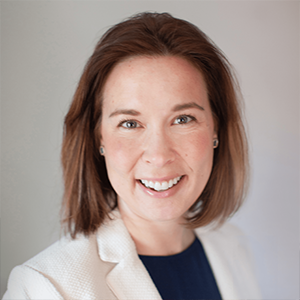 Lauren Riley
Chair
Chief Sustainability Officer and Managing Director, Global Environmental Affairs
United Airlines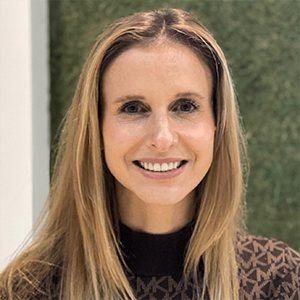 Nora Lovell Marchant
Co-Vice-Chair
Vice President, Global Sustainability
American Express
Global Business Travel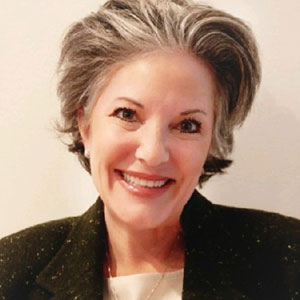 Gail Grimmett
Senior Vice President, Sustainability Performance and Strategic Partnerships
Delta Air Lines
Liaison Roles on the Sustainability Leadership Council
To ensure alignment and coordination between the Sustainability Leadership Council and other GBTA Leadership Groups (i.e., the GBTA Foundation Board of Directors; GBTA Elected Board of Directors; and GBTA Sustainability Committee), representatives from these groups are invited to participate and contribute to discussions.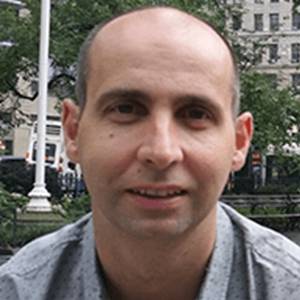 Darragh Ormsby
Board Member, GBTA Foundation 
Head of Google Procurement – Travel & Events, Google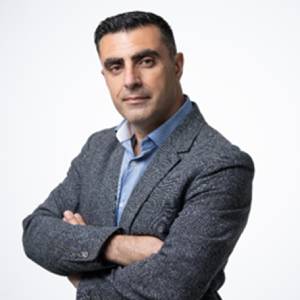 Mark Cuschieri
President, GBTA Board of Directors 
Head of Global Travel Management, UBS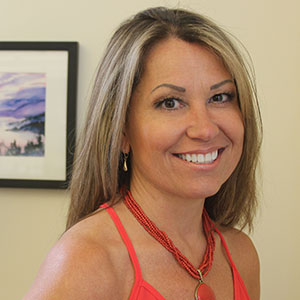 Robyn Grassanovits
Chair of GBTA Sustainability Committee
VP Emerging Business
Cirium
GBTA's Corporate Advisory Board (CAB) is composed of sustainability experts from large multinationals actively involved in reducing their emissions from scope 3 category 6 (business travel). CAB members convene regularly to help the Foundation deepen its understanding of the sustainability trends for companies relying on business travel to conduct their business; and outline concrete ideas for impactful collaboration between corporates users and suppliers of business travel.
Every company supporting the GBTA Foundation's Sustainability Initiative can appoint a 'Climate Leader' (senior leader with deep sustainability management expertise in their organization) who can contribute expertise to GBTA Foundation's sustainability initiatives. GBTA Climate Leaders from companies with the highest level of contribution and commitment to the Foundation are eligible for a seat on GBTA's Sustainability Leadership Council (SLC Members).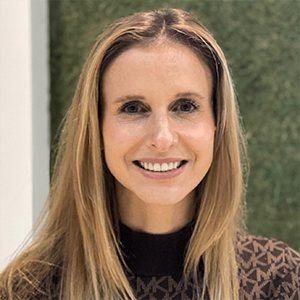 Nora Lovell Marchant
Vice President, Global Sustainability
American Express
Global Business Travel
SLC Member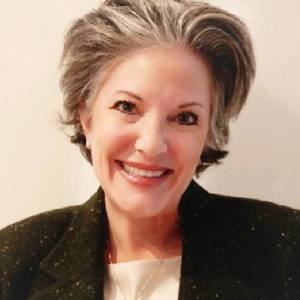 Gail Grimmett
Senior Vice President, Sustainability Performance and Strategic Partnerships
Delta Air Lines
SLC Member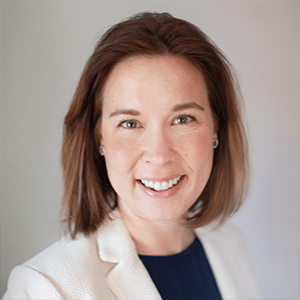 Lauren Riley
Chief Sustainability Officer and Managing Director, Global Environmental Affairs
United Airlines
SLC Member