Explore GBTA publications related to industry reports and timely insights on urgent sustainability topics.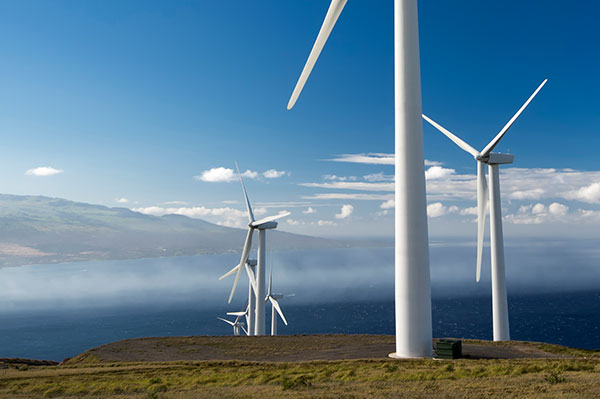 The State of Climate Action in Business Travel: Global Industry Barometer 2023
Based on responses from 863 responses business travel professionals across North America, Europe, Latin America, and Asia Pacific, this report gives a pulse on the uptake of sustainability practices in the global business travel sector.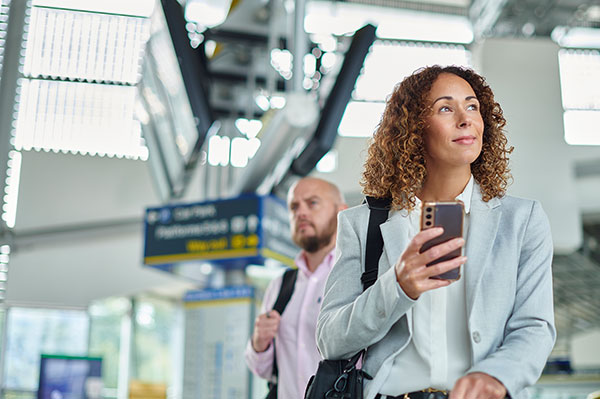 2022-2023 GBTA Foundation Progress Report
Relaunching the GBTA Foundation in 2022, marked an important moment for GBTA and its mission. Our first progress report offers insights into the journey thus far and a preview of where we're headed.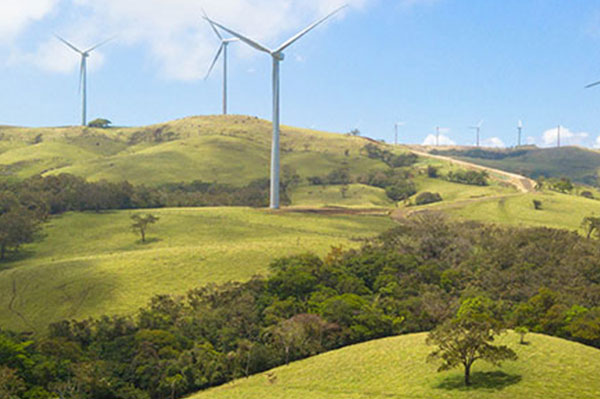 Managing Emissions from Business Travel
Companies are practicing different strategies to decarbonize their travel programs. These include: demand management policies, better point-of-sale information with lower carbon options, partnering with responsible providers, and investing in decarbonization solutions.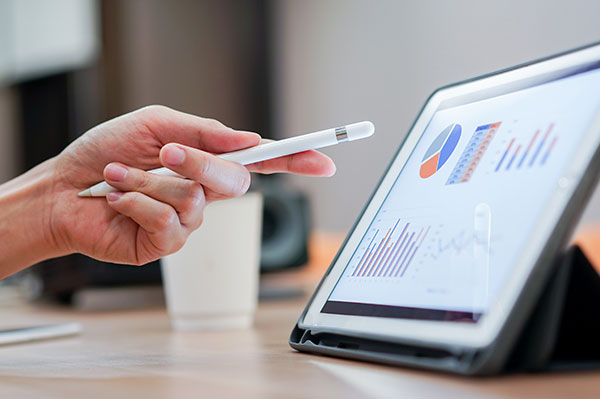 2022 State of Sustainability in Business Travel
This study presents collective research results from industry professionals and external stakeholders. It benchmarks sustainability in global business travel, identifies key challenges, and highlights opportunities to create a more sustainable future for the sector.