Corporate "partners in purpose" enable our work, making the programs and initiatives that advance our mission possible.
Thank you to our Partners and Donors
The GBTA Foundation aligns with organizations, coalitions, and movements that support business travel's journey to Net Zero emissions. In doing so, we provide clear and consistent messages and guidance to the business travel community while also aligning with the broader sustainable travel ecosystem.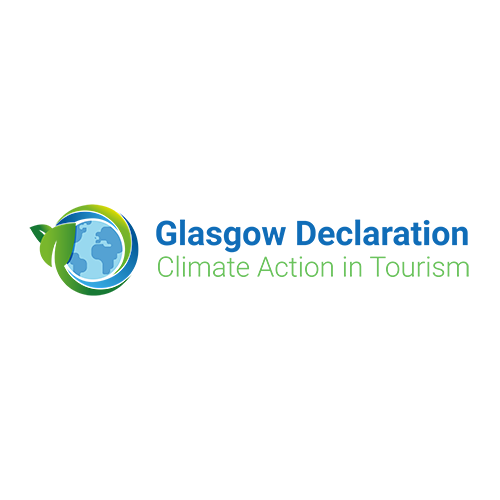 The GBTA Foundation is a signatory of the Glasgow Declaration on Climate Action in Tourism, launched at the UN Climate Change Conference (COP26) in November 2021 to cut emissions in half by 2030 and achieve Net Zero as soon as possible before 2050.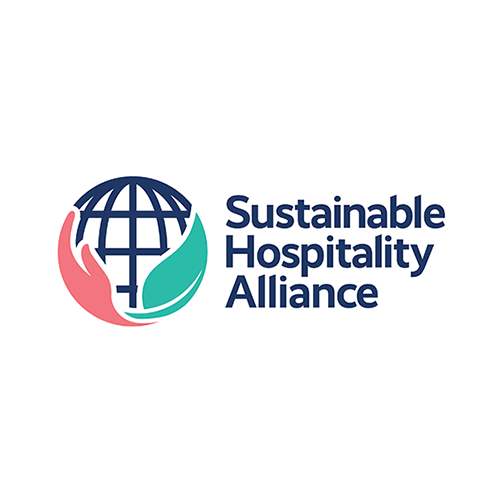 Sustainable Hospitality Alliance
A strategic partnership has been formalized with the Sustainable Hospitality Alliance to enhance collaborative action and drive the uptake of a consistent approach to carbon measurement for the accommodation sector.

Driving common standards and evaluation frameworks to assess the impact of travel – across both leisure and business travel – is a key focus of the strategic partnership between the GBTA Foundation and Travalyst, a registered UK non-profit, founded by The Duke of Sussex in September 2019 to catalyze tourism into a positive impact industry.