Improving Lives and Advancing Careers
Building business travel as a welcoming career destination is important for the next generation of the business travel industry. As younger generations enter the workforce, it is our collective responsibility to create and implement strategies and programs to meet new expectations on how work gets done. In addition, developing initiatives that promote diversity, equity, safety and inclusion within the organization and our broader community ensures a culture of inclusivity that enables individuals to thrive and flourish.
What the Foundation is Doing About It
GBTA drives career growth through well-established professional development programs such as WINiT (Women in Travel) and Ladders, as well as forthcoming initiatives pertaining to the future of the workforce, including Apprenticeship, DEI (Diversity, Equity, Inclusion), and Accessibility.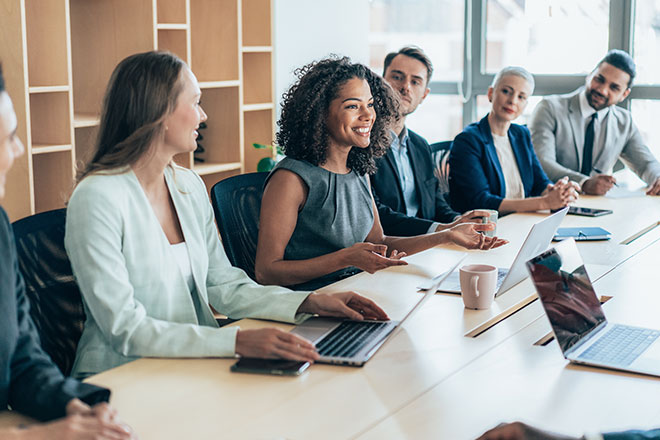 Empowering Women's Careers: WINiT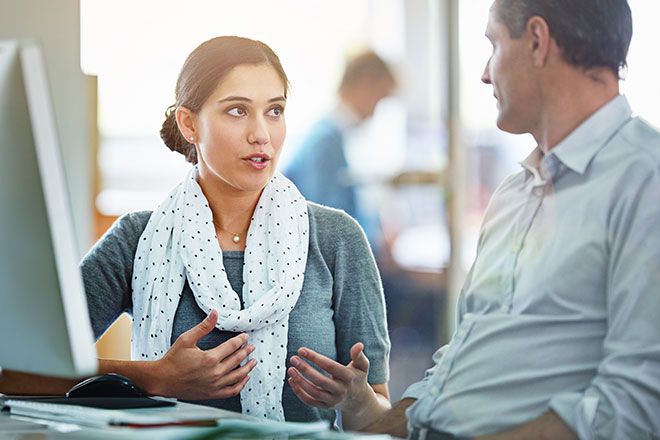 Mentoring New Talents: Ladders
Recruiting New Talents: Future of the Workforce