Business travel is a fundamental force for good. The industry is exciting, fast-paced, and innovative, and business travel professionals get the opportunity to see the world and meet new people. But as the pandemic has leveled the incoming workforce, there is growing concern that the sector will lose its relevance. Our community needs a platform where we can showcase the purpose behind our work and a pathway to inspire the next generation of business travel leaders.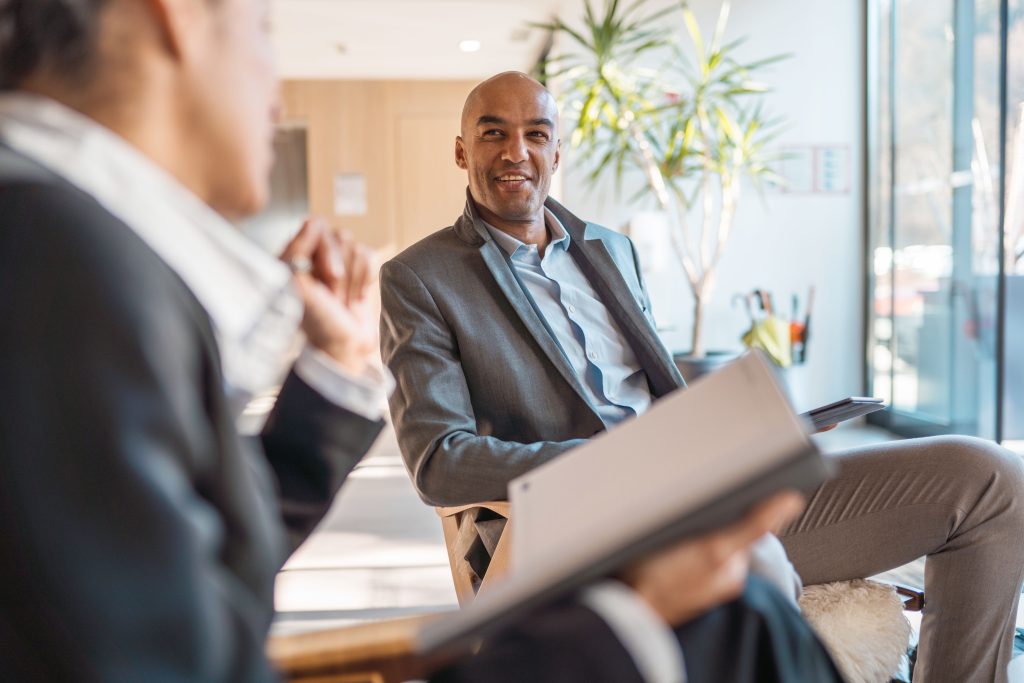 What the Foundation is Doing About It
The GBTA Foundation's Future of the Workforce Initiative is working to make business travel a destination career by providing a platform for diverse talent to enter the industry through mentoring, training, and professional development. The initiative will identify gaps and impactful opportunities to leverage the Foundation around recruitment and maintaining a sustainable workforce.
Research on recruitment gaps and challenges
Consolidated marketing power for recruitment/apprenticeships
Mentoring, networking, and professional development opportunities
Support business travel companies in developing recruitment or apprenticeship programs
Career pathway/ladder for business travel professional growth