The GBTA Foundation is looking for the best and the brightest in the travel industry to join the ever-growing community within Ladders. The program brings together a unique cohort of industry professionals to elevate their careers, expand their industry knowledge and grow their global network. Apply to join this team-based mentorship program and gain access to the top talent in business travel, all while cultivating ideas that are proven to drive the industry forward. Applications close on September 30. 
All new mentees, returning mentees, alumni advisors and committee members must submit an application to renew participation in the program for the upcoming season.
All participants in the program must be an active GBTA member. Season 10 runs from October to August, with the GBTA Ladders Summit taking place in May / June. Participants can expect a rough time commitment of 10 hours a month, with increased commitments closer to the final presentation dates.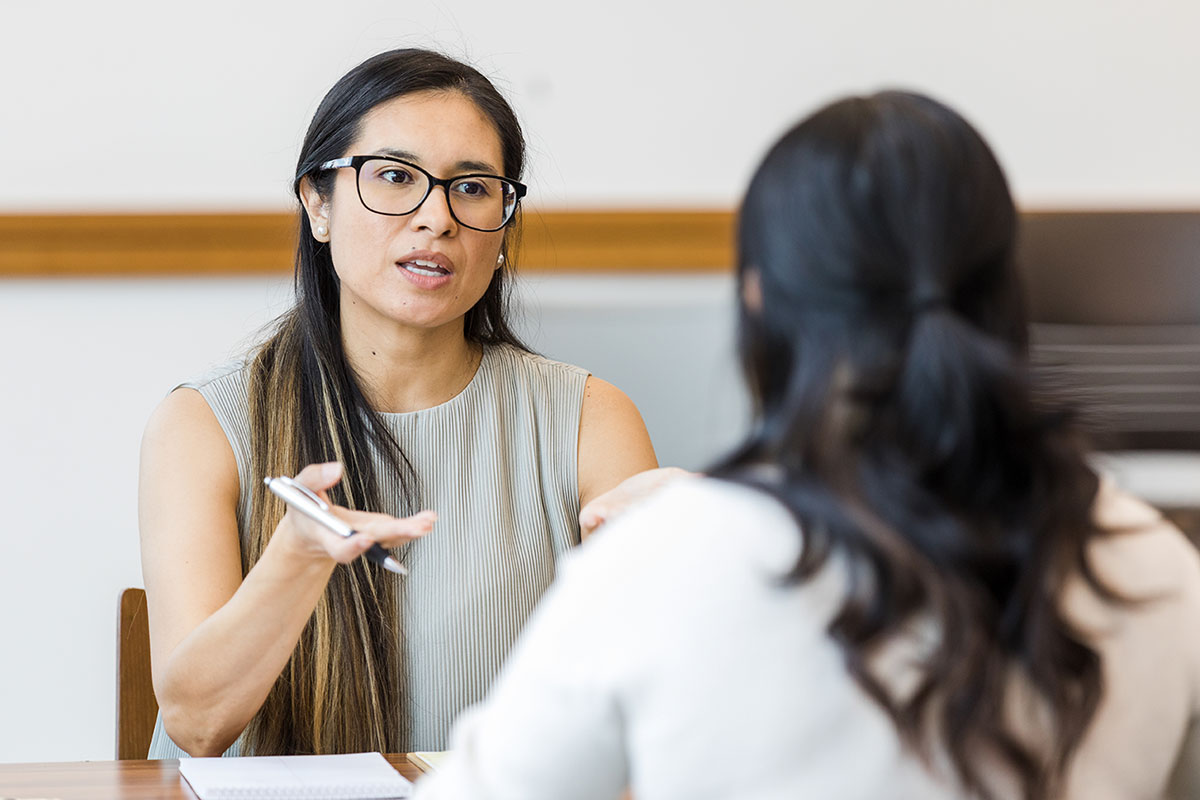 The Three Pillars of Ladders 
Project Presentations

 where each team works together on a season topic, featuring innovation and creative thinking at the core. 

 

Professional Development

 designed to improve transferrable skills outside of a traditional day-to-day working environment, brought to Ladders members monthly and throughout the season. 

 

Global Networking

 across verticals and seniority, both in-person and virtual, fostering a unique and powerful connection for all. 

 
As two time mentor of a winning team (the only current one in Ladders history), I cannot recommend the GBTA Ladders mentorship program enough. From a mentors' perspective, each time I have mentored a team, I have come away with a sense of accomplishment and have always learned something new about myself. The program has been invaluable to me in my career and has helped me become a better leader. Another favorite part of the program are the professional and personal connections one makes. Whether it is engaging with your own team, working with other mentors or mentees, or meeting up at one of the organized Ladders events, the connections made are everlasting. I have found the relationship between a mentor and a mentee goes beyond a specific Ladder season
Ladders has grown my network and helped grow myself in terms of confidence, public speaking and team work. The support of my company enabling me to be a part of the Ladders Community has been tremendus. I would truly recommend anyone within our industry to get involved in GBTA Ladders, to growing your network, learning new skills, hearing from industry experts, the program really does excel in all of these areas.
I really enjoy being part of the GBTA Ladders program. It is hard to quantify all the many benefits of being part of the program but if I had to choose one or two it would be the fantastic networking outside of your general day to day business and the opportunity to grow and develop skills such as public speaking and project management. I would definitely recommend this to anyone seeking to progress in this industry.
The ladders program is an amazing way to connect with others within the travel industry and connect with people you may not have had the opportunity to meet otherwise. It is a wonderful opportunity to learn more about the industry and pushes participants to think outside of the box with their team every season.