GBTA WINiT supports gender equity in verticals across business travel by serving as a catalyst of change, offering programs for women to thrive throughout their careers. It fosters a global network of companies and individuals of all levels.
The WINiT volunteers are fundamental to our success in executing the program's mission. They bring their expertise, passion and dedication to make it all a reality. Please contact us if you find a committee you are interested in joining.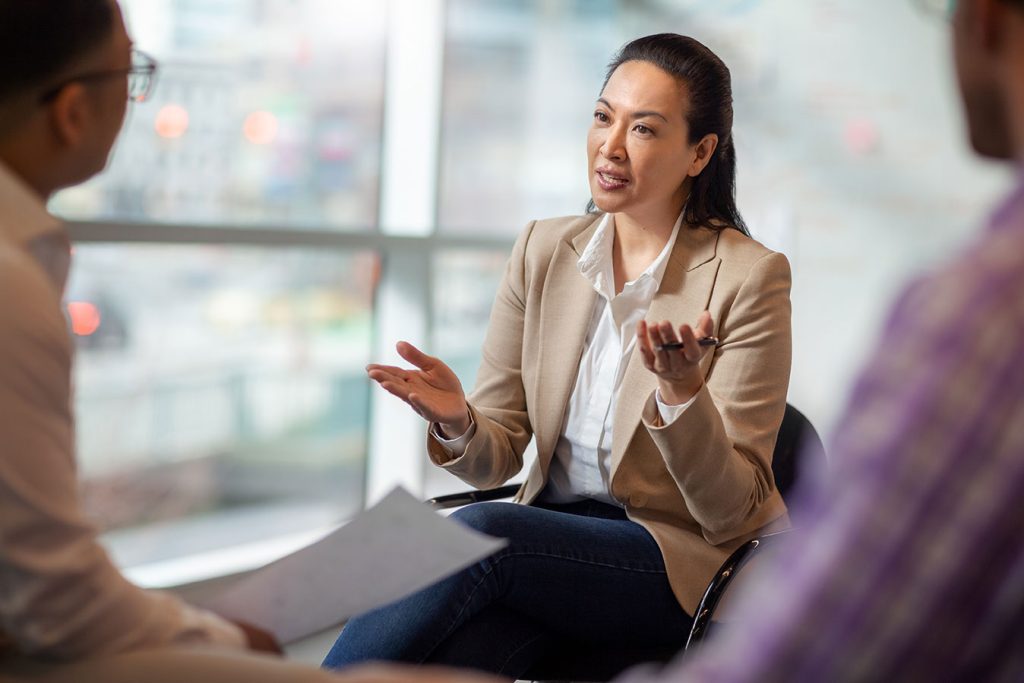 WINiT Mentorship Committee
The GBTA WINiT professional mentorship program provides access to the industry's top leaders, supporting personal and professional growth of the women within the WINiT Community. The Mentorship Committee fosters the growth of the One-to-One Mentoring Program. They support the program through the recruitment of mentors and mentees, ongoing engagement and program monitoring as well as development.
WINiT Education and Development Committee
The Education and Development Committee develops the theme and curriculum supporting the GBTA WINiT mission. They oversee the GBTA Convention Education track, develop education sessions and collaborate on WINiT Special Event Programming.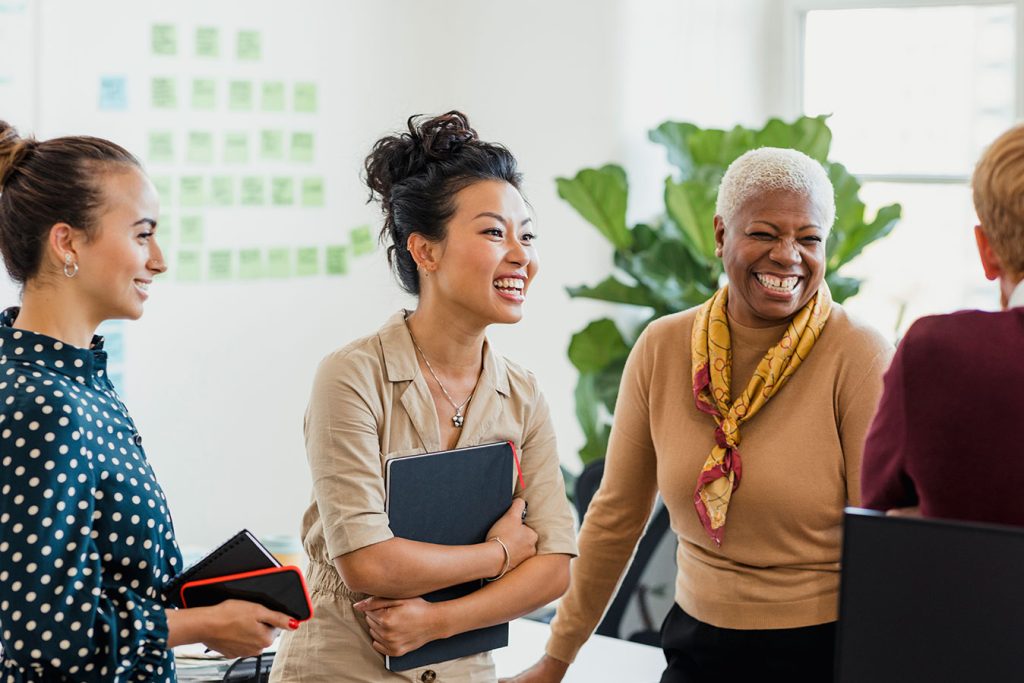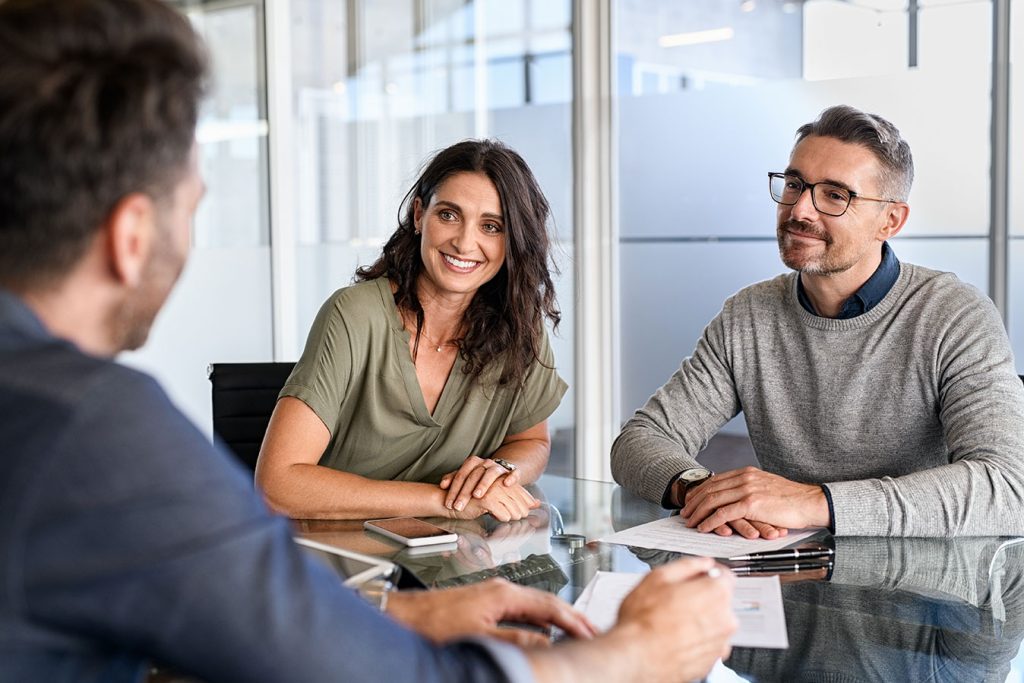 WINiT Community and Networking Committee
The Community and Networking Committee is responsible for growing the WINiT Community through engagement on social media and networking events (live and virtual). They help attract new participants and celebrate the current vibrant community of individuals and companies.